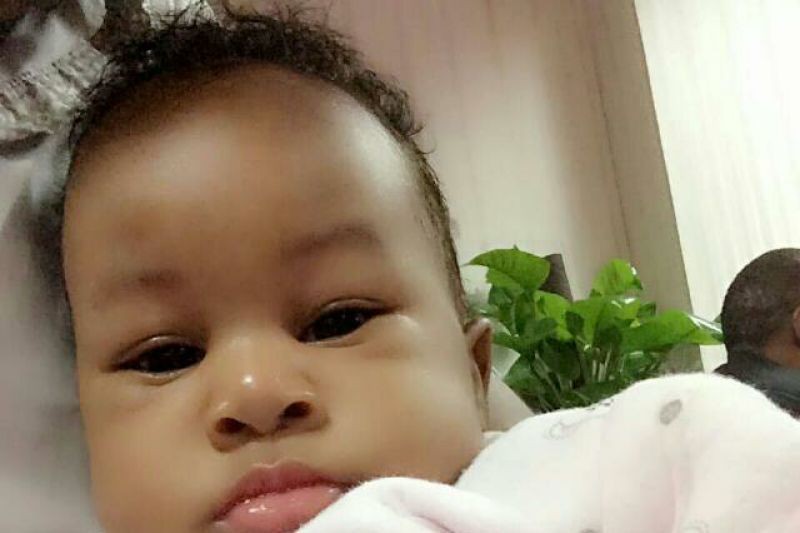 With heavy hearts we are coming to you asking for your help in raising money to cover Funeral Expenses for Our Tanzanian Sister Leyla Mdachi's Baby "Shazney" (10 months old) that has happened in Foshan, United Republic of China.
She is facing this tragic loss alone, currently she is a Single Mother with 2 more little babies; since the Father of the kids is not available, please find in your heart to assist our Sister to rest her baby in peace.
Also as part of our culture as Tanzanians when one of us lost his/her loved one, we come together to help the best way we can. And we are asking you kindly to reach in your heart and HELP her. She really needs it.
Total Expenses $10,000
$5,000 Funeral Expenses and $5,000 Travel Expenses (Mom & 2 Kids)
If you need additional information please contact
Ali Mohammed
Jasmine Rubama
Mayor Mlima
Alu Kalala-Nyang'oro
We thank you for your heartfelt donation, helping our Sister Leyla to rest her beloved Baby Shazney in China.
http://gofundme.com/2shak54s

May the Almighty Bless You Abundantly.